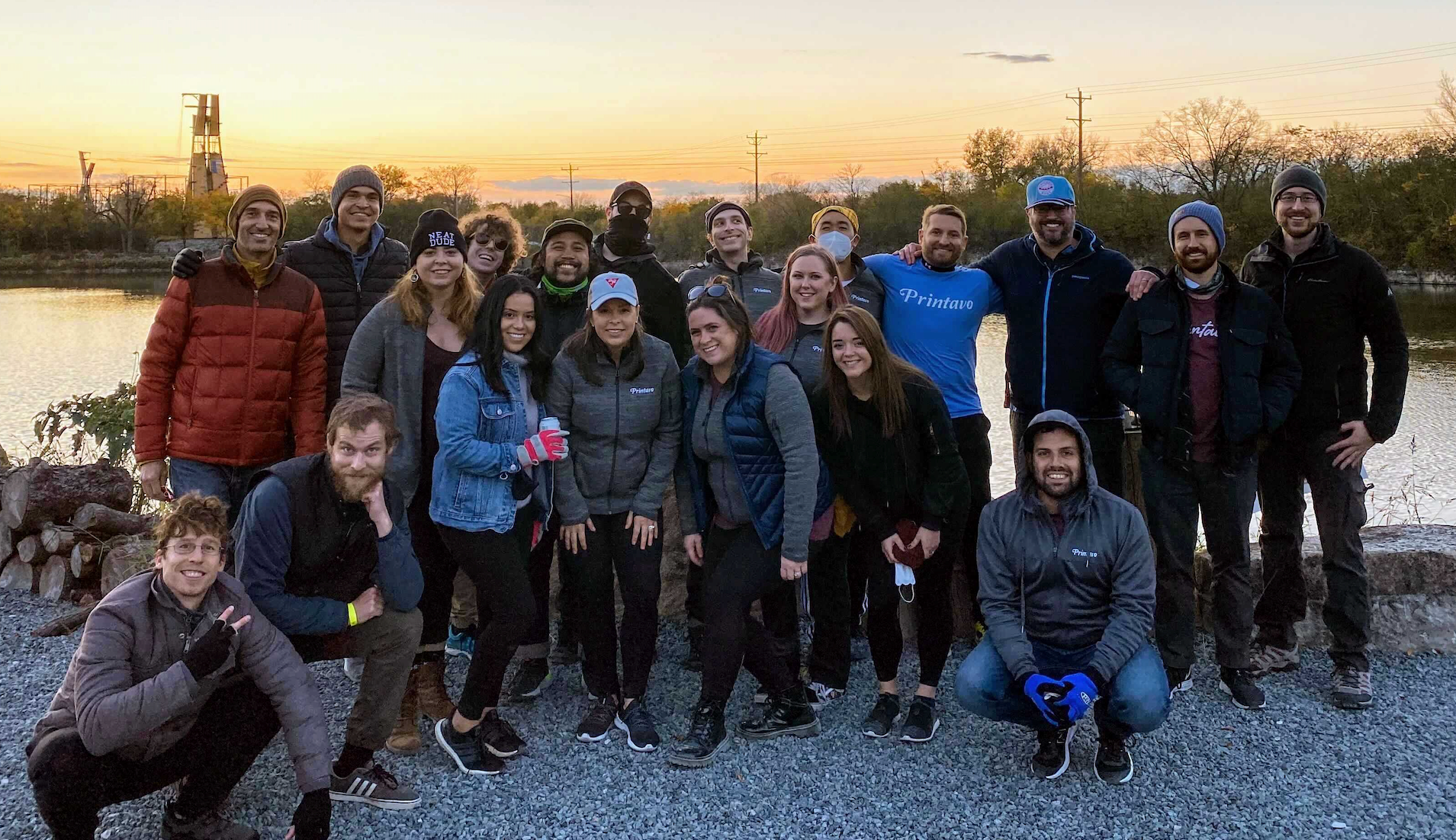 Printavo is a Chicago-based team of engineers, customer care specialists, sales minds, content creators, and success managers - with backgrounds in screen printing and beyond(!) - who are fully dedicated to continuously improving the software with you and your needs in mind.
With frequent software updates rolling out, an open customer feedback forum for our subscribers, and an industry-focused blog loaded with information, we truly want to make Printavo the best it can be to help you and your business.
But, really, we're nothing without you.
NEXT: 1.3 What you'll learn

PREVIOUS: 1.1 How we help